Hey I'm Jeff Morse.
Welcome to DM Standard.
I have two kids and I talk about them a lot, I'm with them all the time. The two kids and my wife are my people.
A memory I have tattooed in my brain that I can close my eyes and "re-see" whenever I want is when I stared into their eyes for the first time.
It felt surreal.
Both of my kids looked at me with the most familiar eyes. The shapes, the colors, the sparkles they projected looked just like my family. Yet just unique enough for them.
You may be wondering who's this guy to be talking about his kids eyes and why the hell do I care. Well I'll get to that in a sec….
A little about me is I trust you, and I assume you are a good person until you prove me otherwise. Another thing about me, this is kind of random but so you can get a better idea of what kind of person I am like… I enjoy 24 inning baseball games, and trying new beer. So yeah hey my name is Jeff Morse and I like baseball and beer and I love my kids.
Well…
To get back to my kids eyes, the reason why I spoke about that is so you would understand why I enjoy memories so much. Why I think they are so important, and why you should trust me to help you find people to save their memories.
Remembering when I was on a warm beach in Hawaii on my honeymoon. The blazing hot sun beating against my face as I thought I was so old and wise yet who knew my life was really just beginning.
How I used to play catch with my Grandpa. How hard he used to throw the ball and how proud of me he used to get when I'd hit him in the chest.
The reason why I'm blabbering on about these old pages in the story of my life is so I can bring attention to how important moments are to me. The moments that I can close my eyes and remember them like they were yesterday.
As the late and great Ferris Bueller says in the classic, "Life moves pretty fast. If you don't stop and look around once in a while, you could miss it."
In the movie he says it at a really goofy time but it totally applies here in a more serious manner.
Well… 
These little moments had me thinking…
Actually, another side note before I wrap this up…
Not to brag but I'm pretty good at marketing on the internet. I know quite a bit about social media advertising, search engine advertising, email marketing, and blogging. Truthfully, I have been into the scene since building websites was something to do.
I like the sense of accomplishment and knowing when you did something just right. Nothing ever gets done unless you do it and that especially holds true for online business.
So through the years after lots of trial and error, countless YouTube videos, and dozens of courses, I got pretty good at digital marketing.
As a digital marketer for photographers one of the first things I teach is that a photographer is not a picture taker. They are a memory capturer, so I spend most of my effort selling the memories & moments that coincide with special experiences.
If you don't know already I'm not a photographer. What I am is a guy that wants to help badass people in a world where everyone thinks they're a photographer.
I'm someone who believes in business and someone that believes that everyone should get an opportunity to do what they love.
Thinking about maybe getting to know me a little better? I encourage you to sign up for my email newsletter "Photographers Yearning to Thrive" when you sign up I'll give you a free checklist pdf I wrote that takes you step-by-step what to do to start getting lots of sales.
If you'd like to contact me you can do so by going to the contact page or just send me an email at jmorse at dmstandard dot com. I'm looking forward to hearing from you.
What can DM Standard do for your Photography business?
Learn from me how to obtain the sales results you are wanting through my daily emails. I try to send one a day but sometimes I miss because life gets in the way. Of course this is completely free and replying to emails is encouraged.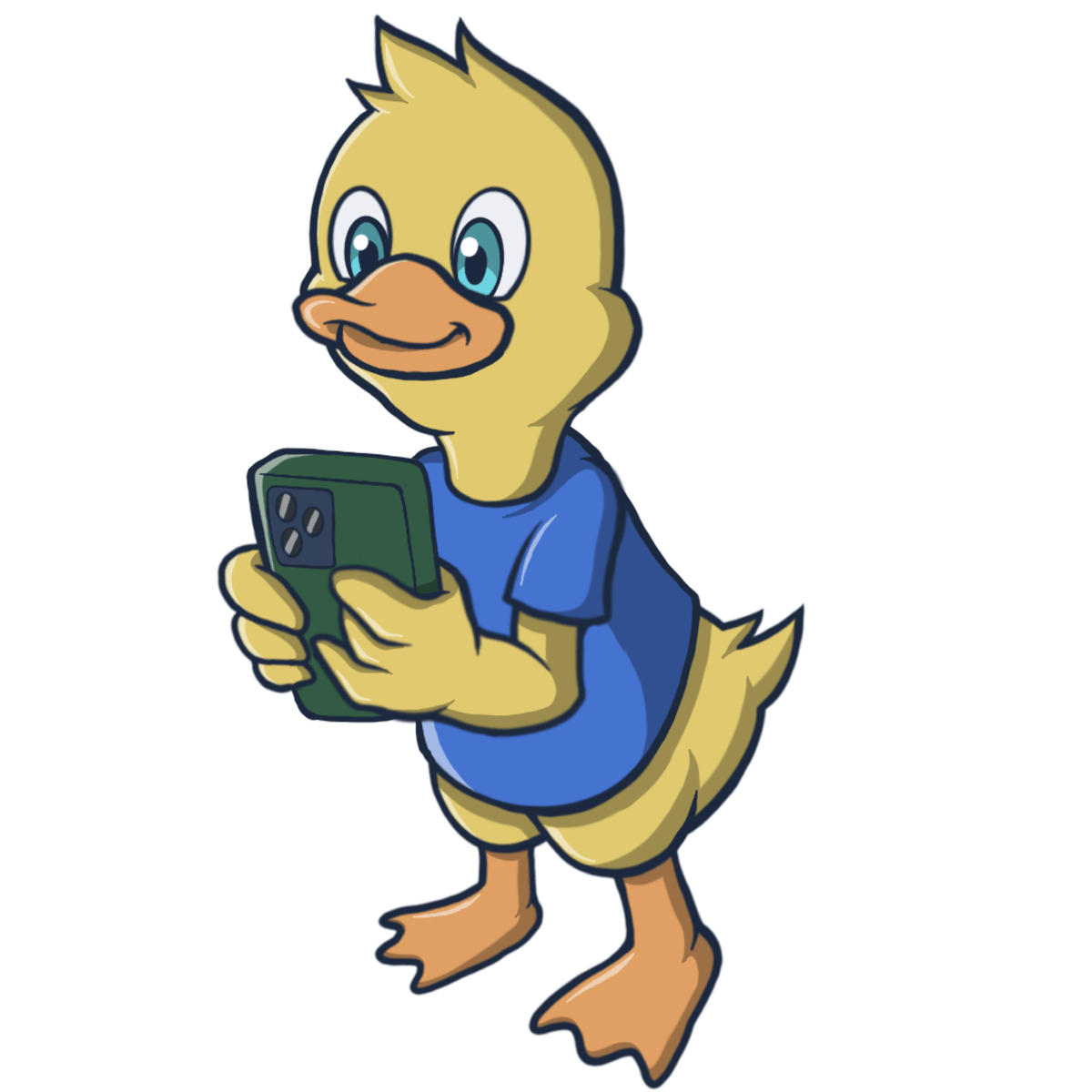 If you want me to help you grow your photography business I'll show you step-by-step what I do. Answer all your questions, and do my best to get you to your sales goals.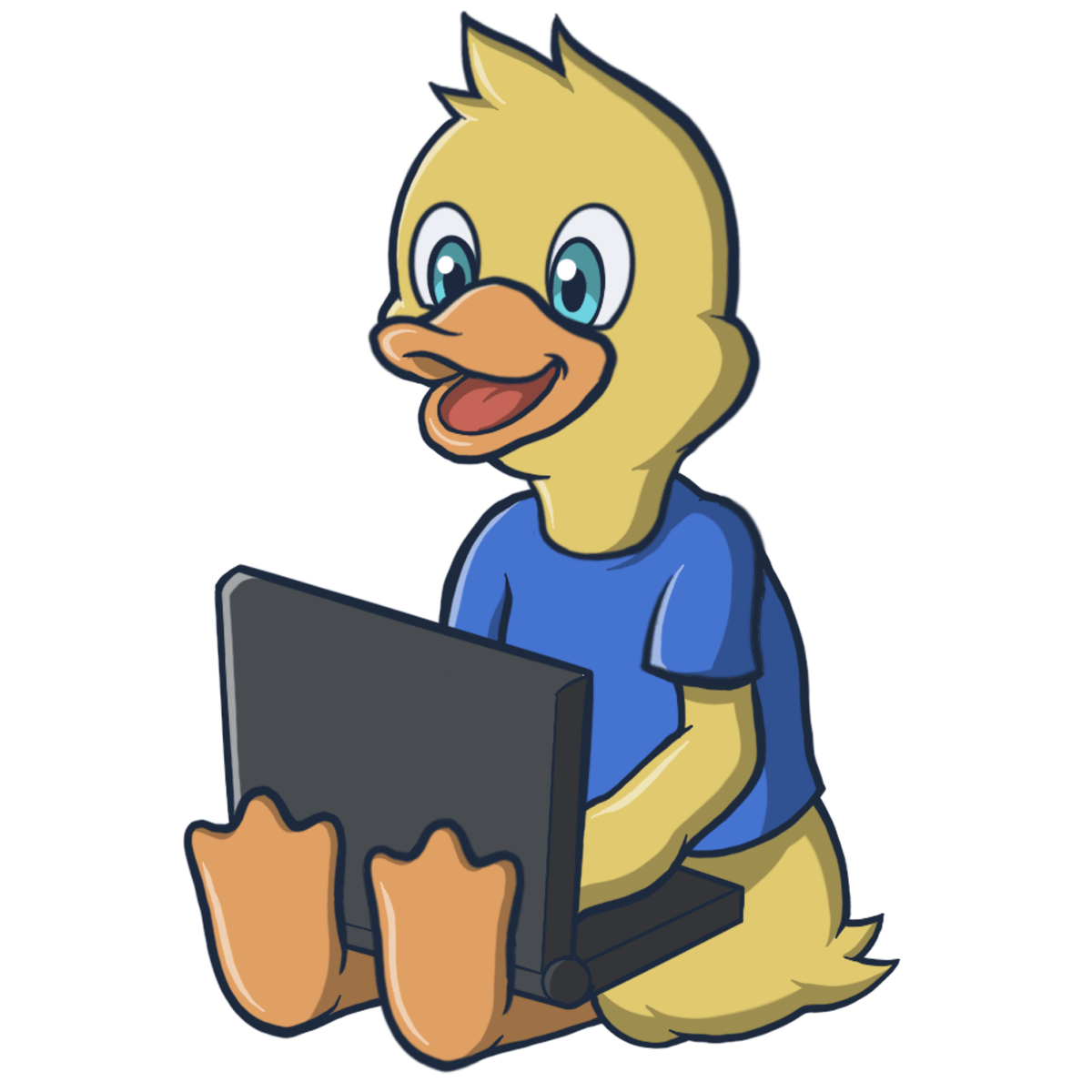 If you are more of the kind of person that does not want to do anything having to do with digital marketing I'm here for you. Let's get talking sooner rather than later so I can get you to where you want to be with your business.