What can DM Standard do for your Photography business?
Learn from me how to obtain the sales results you are wanting through my daily emails. I try to send one a day but sometimes I miss because life gets in the way. Of course this is completely free and replying to emails is encouraged.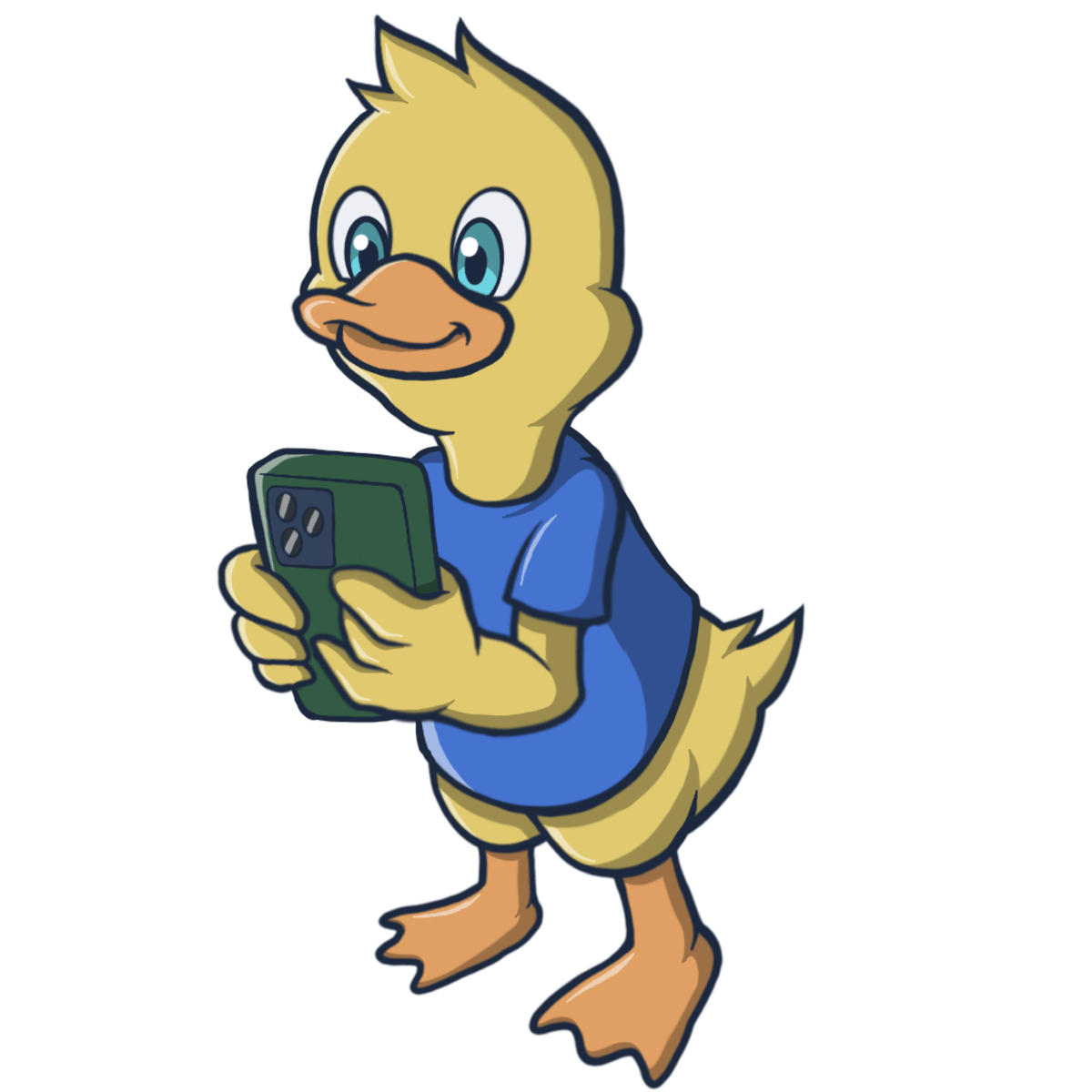 If you want me to help you grow your photography business I'll show you step-by-step what I do. Answer all your questions, and do my best to get you to your sales goals.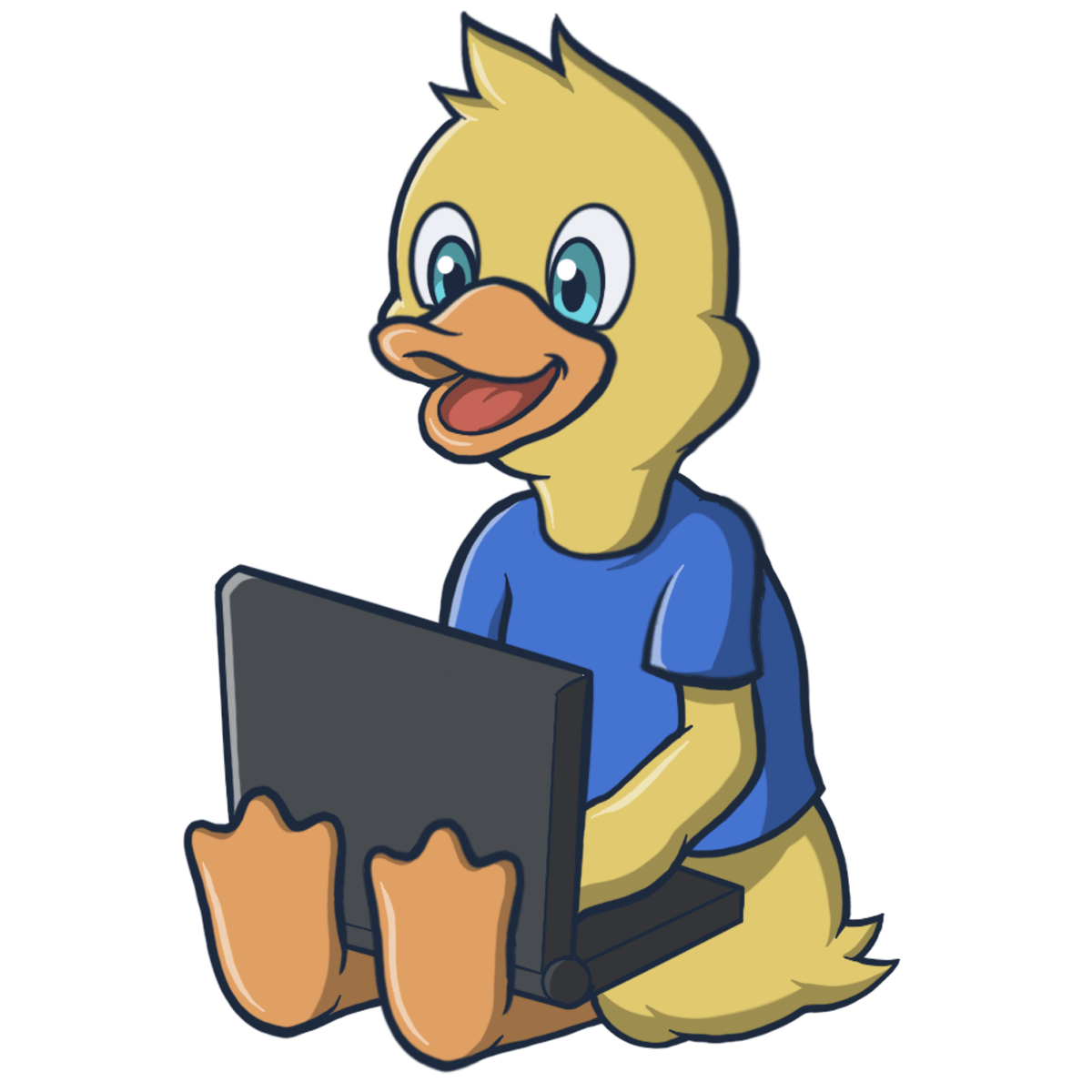 If you are more of the kind of person that does not want to do anything having to do with digital marketing I'm here for you. Let's get talking sooner rather than later so I can get you to where you want to be with your business.